← Back to portfolio
Where to buy Things Even González Can't Fix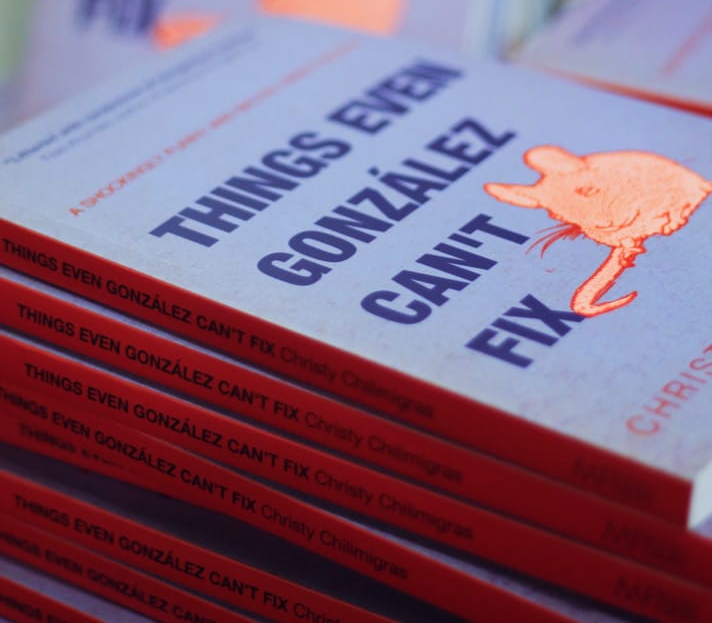 To get a copy of Things Even González Can't Fix, head to any of the below: 
For the South African purist, you can grab a copy in store at Exclusive Books and Love Books.
If you're a sucker for online shopping, head to Loot or Takealot.
If you're overseas, give one of the following a bash:
Wherever you get one, please spare a minute to give it a review, whether on Goodreads or Amazon. 
x
Add a comment