← Back to portfolio
Morning Live Interview: Beware, Your Child The Sponge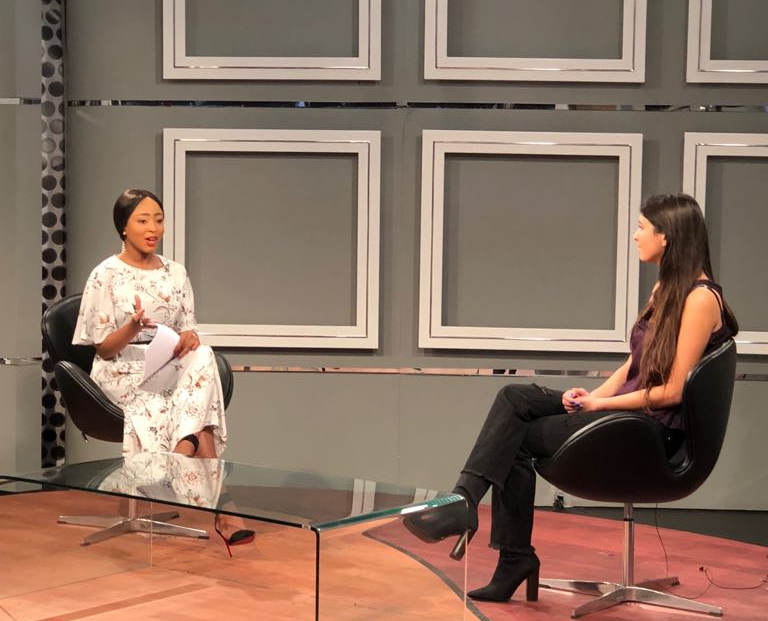 During a brief chat with the Morning Live team, while trying my utmost to ignore my sweaty palms and avoid looking directly at the camera, I realised just how much I desperately want to yell this one little thing from the rooftops:
Your children are humans who are absorbing things all the time. They are glorious individuals, and they will remember.
x
Head here for info on where to get a copy of  Things Even González Can't Fix.